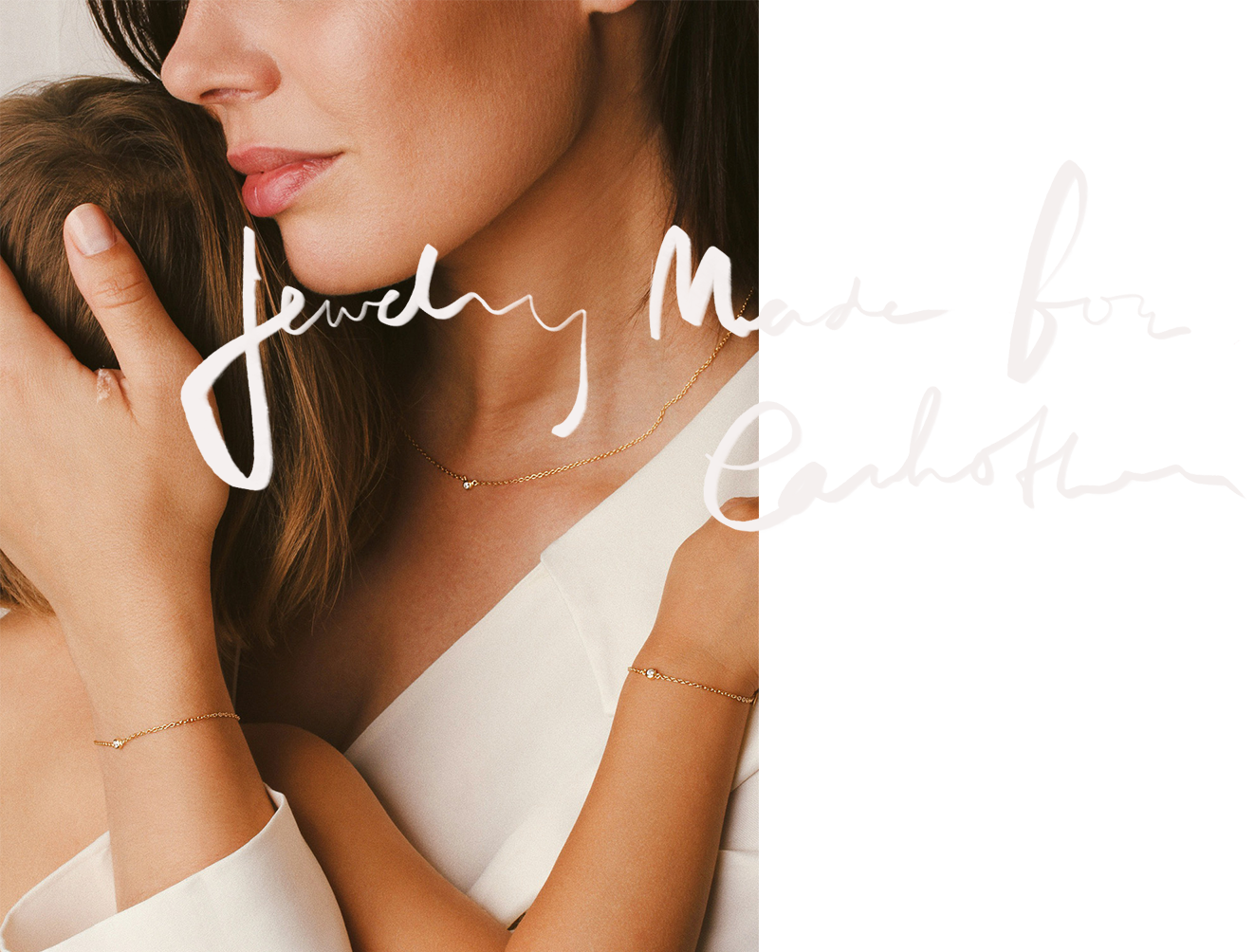 Discover our extensive collection, available in all three sizes and experience the craftsmanship of our high-quality jewelry.
Our values
Ethical & Sustainable
We're committed to making jewelry
that's beautiful inside & out.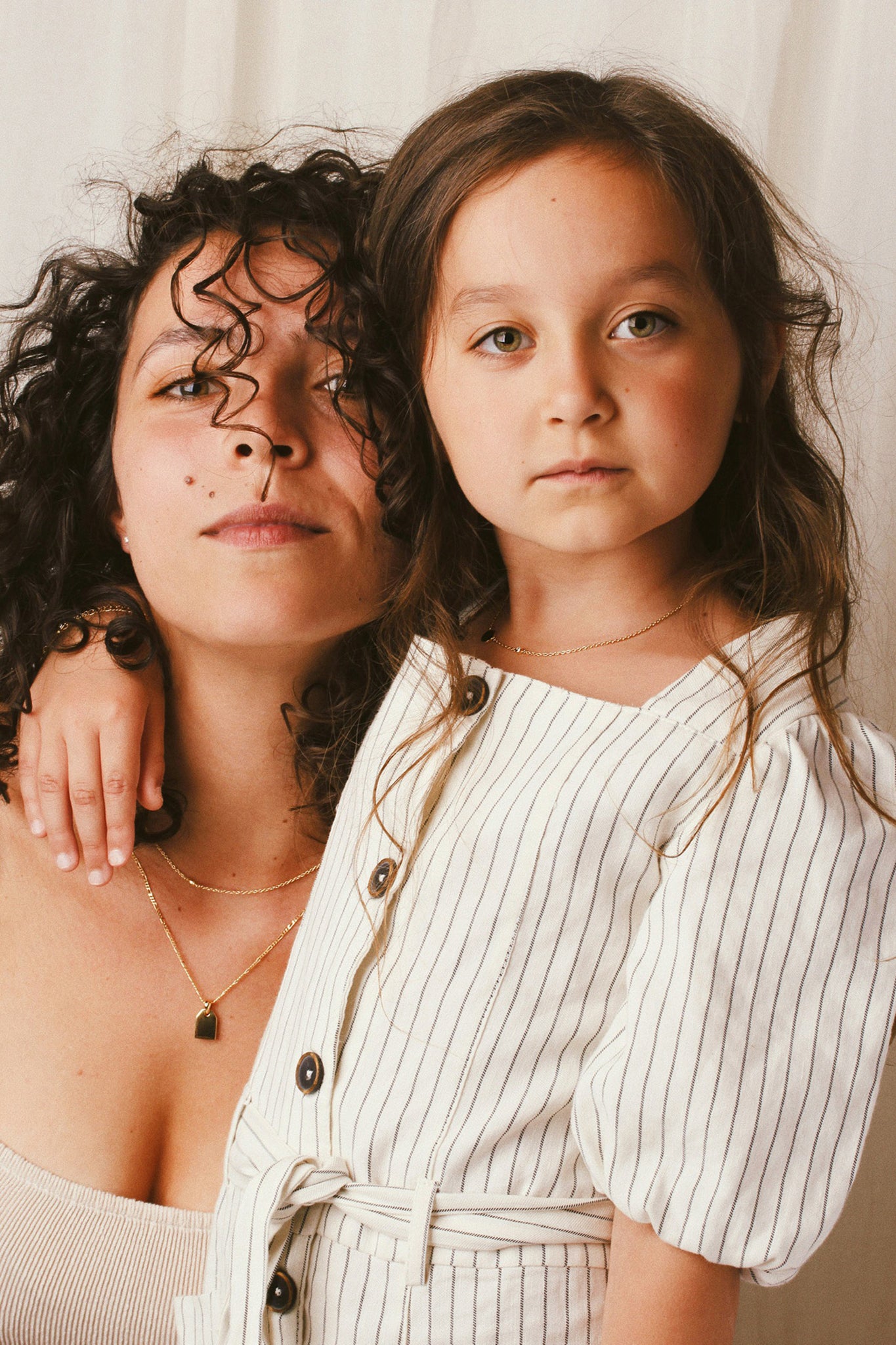 Introducing
About us
Galore is a jewelry brand from Maastricht that's all about sustainability. We've got jewelry for everyone - babies, kids, moms, grandmas, sisters, you name it! Our silver, gold, and packaging are made from 100% recycled materials, and our lab diamonds are guilt-free and eco-friendly. Choose from our bracelets and necklaces in baby, petite, and women's sizes so you can match with your loved ones, no matter how old they are. And if you want to add a personal touch, customize your bracelet, necklace, or pendant with a hand-stamped letter. Our jewelry comes in an cute box and a customizable jewelry bag - the perfect gift! Not sure about the size or what to get? We've got gift cards for those who like the gift of choice.